"You don't build it for yourself. You know what the people want and you build it for them" ~ Walt Disney
Hi friend! I'm Rebecca and I love baking! In my 50 years around the sun I've made dozen upon dozen of cookie recipes and desserts. Even thousands of cookies and I'm always down for a fresh cookie, are you?
My mom began teaching me to bake at a very young age. I've catered large events, think 400+ people to small gatherings. I've taught Recipe Demo's and even won 2nd place for a recipe at a convention I attended in the Salt Lake City area. I've written a very special and personal ebook for my family along with built this website and it's sister site, Devour Dinner.
Collectively has 750+ recipes and growing daily. I love to make all kinds of delicious cookies from chewy to crisp and bar cookies to drop cookies and everything in between.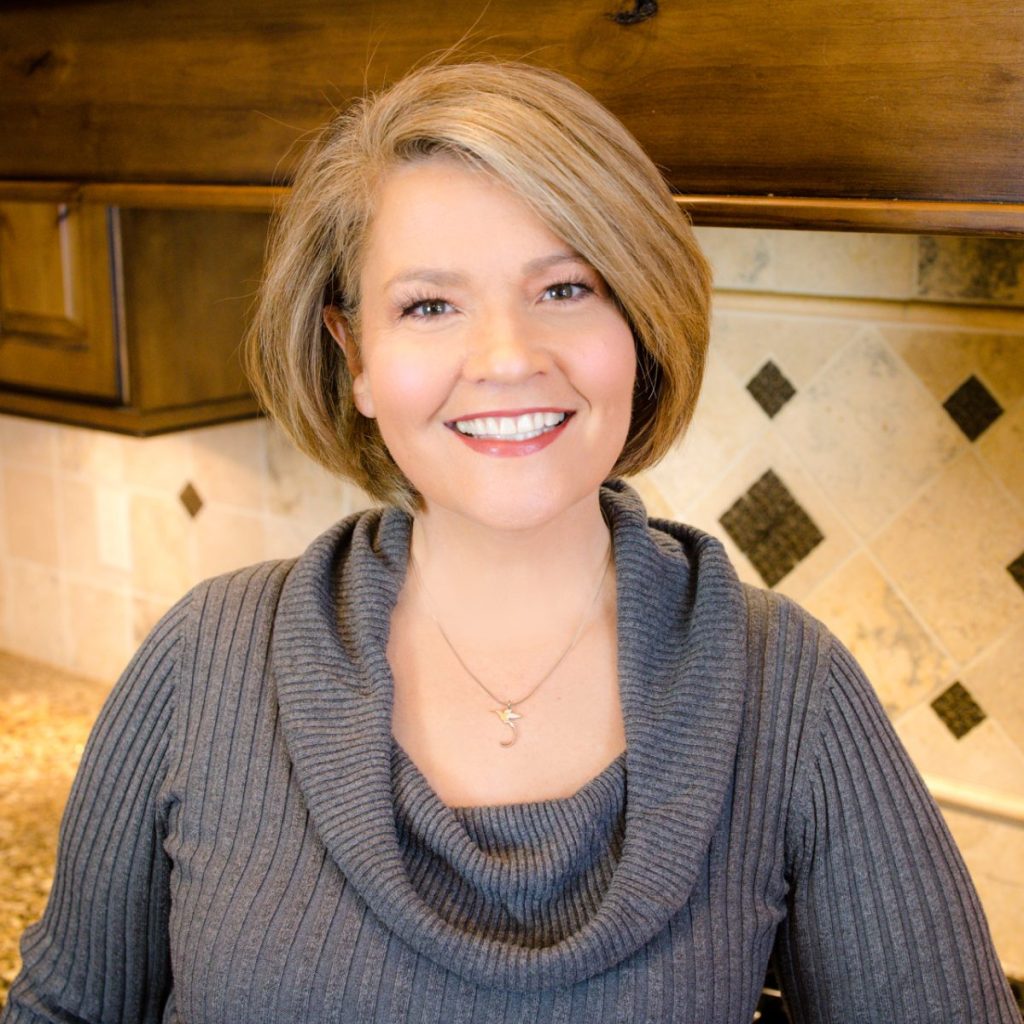 It's a fun collection of my family favorite recipes and how to make them easily!
So why am I focusing on Cookies? I love a good cookie recipe and I love how easy they are to store and freeze for later.
Cookies make me smile and if I can share a smile or two with you then I've done my job!
These recipes are tried and true. Tested on my boys where they were forced to take cookies to school in their homemade lunches.
Let's dive in and enjoy a cookie for any occasion. With step by step directions along with baking tips and tricks you will be able to make delicious cookies just the way you like!
I've got a number of products that I absolutely love when it comes to making cookies. So check it out and find out what I use!
But that's not all! I'm a wife and mom of 3 active boys. Thankfully I survived raising them and I'm so proud of men they are becoming. I also have a darling daughter (in law who I adore). And if that wasn't the icing on the cake… well I have the smartest, funniest, and most adorable granddaughter ever born. I call her Little Miss!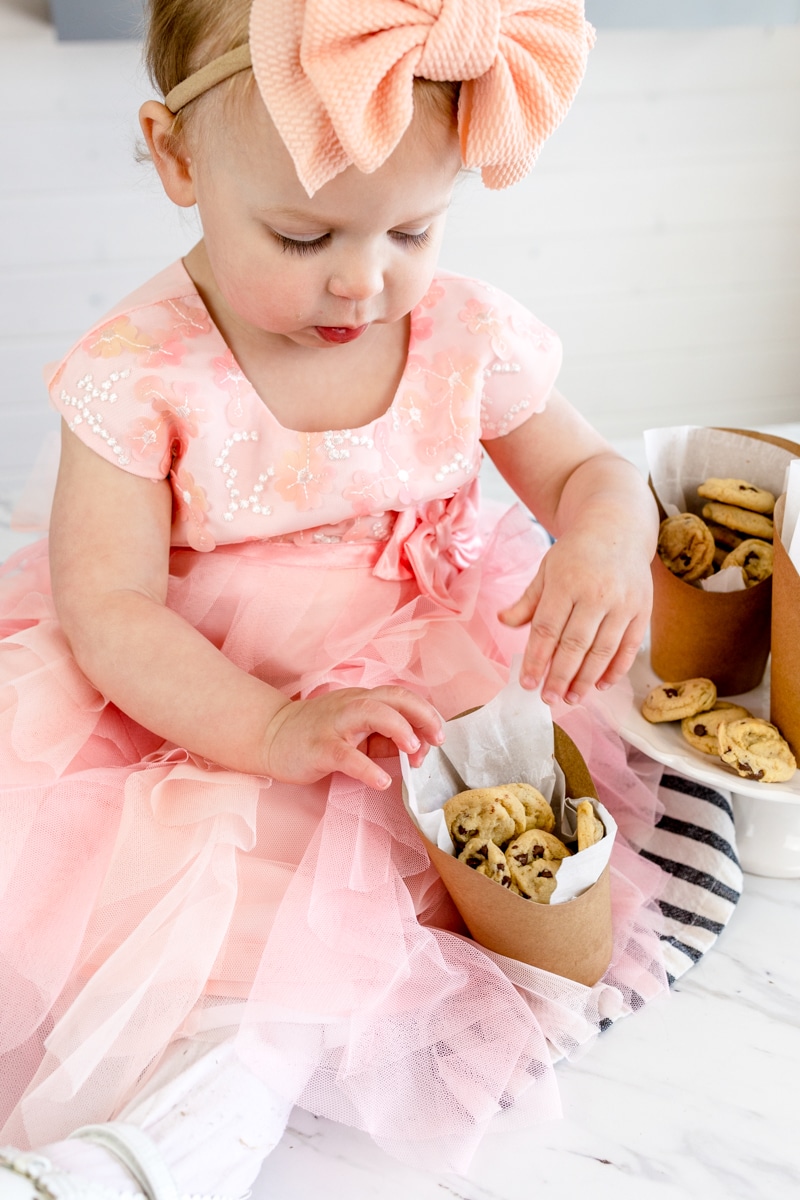 Believe it or not, I even have a cookie named after her! The Mini Miss Chocolate Chip Cookies. They are her favorite!
As a family we love our dog Finn, an English Cream Golden Retriever. He's stunning and goofy and loves to watch American's Funniest Home Videos and go on car rides too.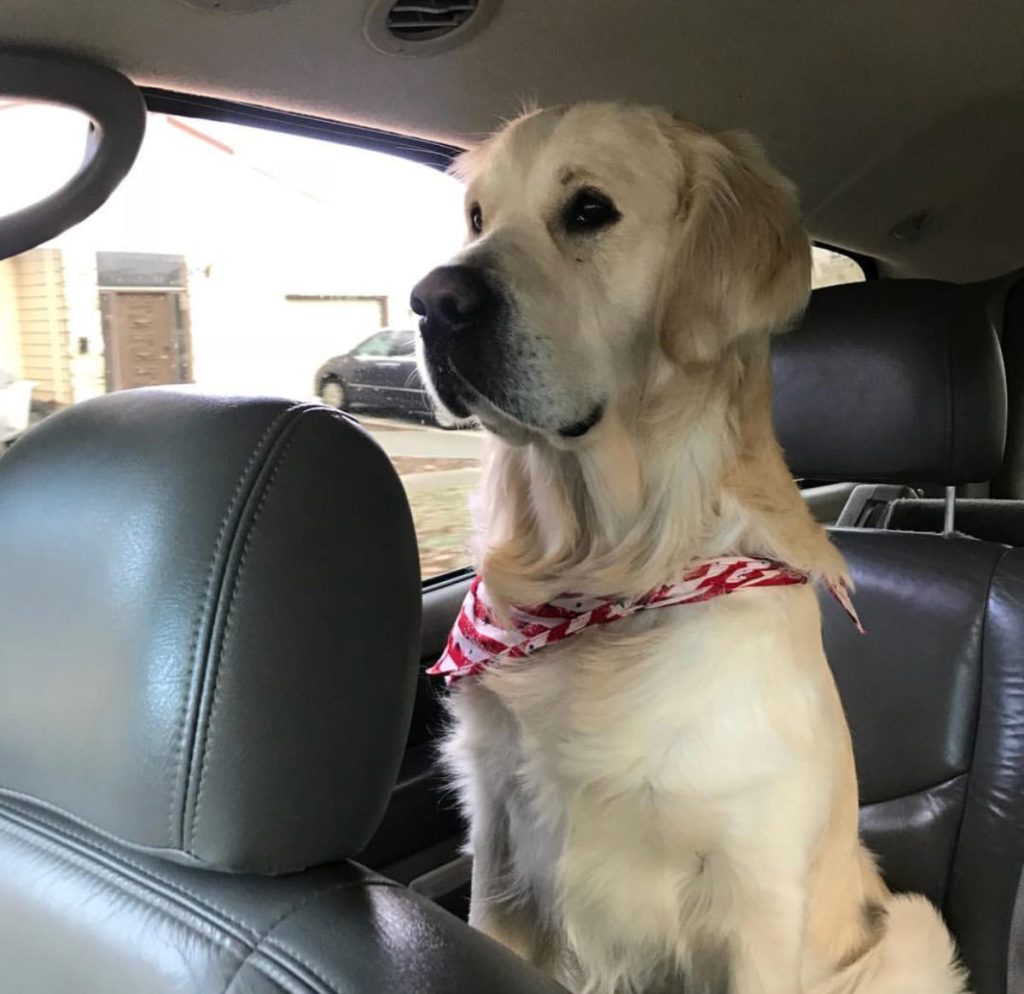 I love to travel, and I love Disney! Specifically Walt and Classic Mickey so make sure to check out my Copycat Recipes for some fun Disney classics.
I've been blogging for 5 years and must be in my mid-life crisis mode diving in deep with this new site and exploring all the BEST Cookie Recipes and I can't be more excited! So buckle up, and follow along. I'll share my cookie journey with you along the way.
Big Hugs
Rebecca